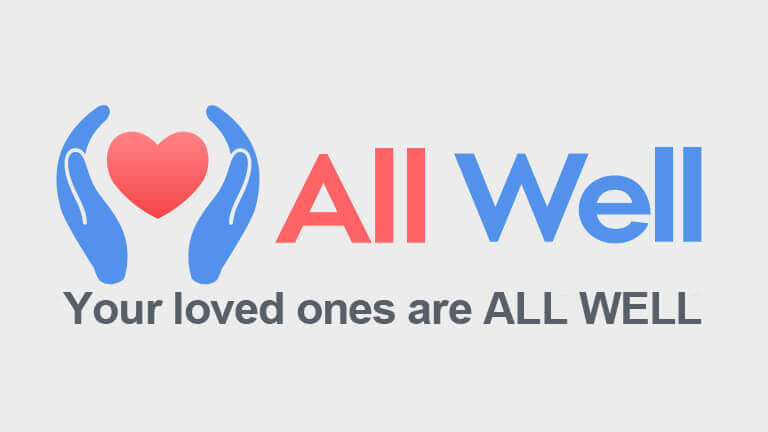 We are living in an age where finding new opportunities and moving across towns, cities or even the globe is a common affair. We are constantly chasing our aspirations. Amidst the hide and seek between where we are and where we want to be we end up lagging behind on personal commitments. 
We are constantly prioritizing our tasks. Be it sorting out our emails or making checklists on Mondays and ticking it off on Fridays. We need a tool to keep track of our personal responsibilities as well. Relationships need to be nurtured and for that we need to keep in touch. 
To help you know your loved ones are doing well, here are four things we need to know about the elderly  
1: The most common health conditions in older age are noncommunicable diseases
No matter where the elderly in your family are living, the biggest killers are heart disease, stroke and chronic lung disease. AllWell app helps you be aware of the physical and emotional well-being of your loved ones by sharing the details of how many steps they have walked, calories burnt, wake-up time and daily phone usage time. Find out how!
2: Physical and social environment impacts the health of the elderly
It is common to see variations between people of older ages. Some are more fit at 70s than those at 60s. However the environment they are living in is a major contributor to the health condition. An older person from a disadvantaged background is more likely to experience poor health and less likely to have access to the services and the care they might need. With All Well app you can keep track of the health of your loved ones and cater to their emotional and physical needs
3: Participation in civics and volunteering
We often see that people of older generations have a broader perspective and it often makes people focus on creating a better world for future generations. For example, it is not uncommon to see senior citizens taking part in a neighborhood "Go Green" campaign or raise awareness about growing water scarcity and saving energy
4: Equipped with better social skills and empathy
"A wise old owl sat on an oak; the more he saw, the less he spoke; the less he spoke, the more he heard. Why aren't we like that wise old bird?" – Edward H. Richards. A study conducted revealed that seniors have superior empathetic and social skills than the younger generation. However, while they are more equipped with social skills they are vulnerable to isolation. Ensure they are taken care of with All Well App.