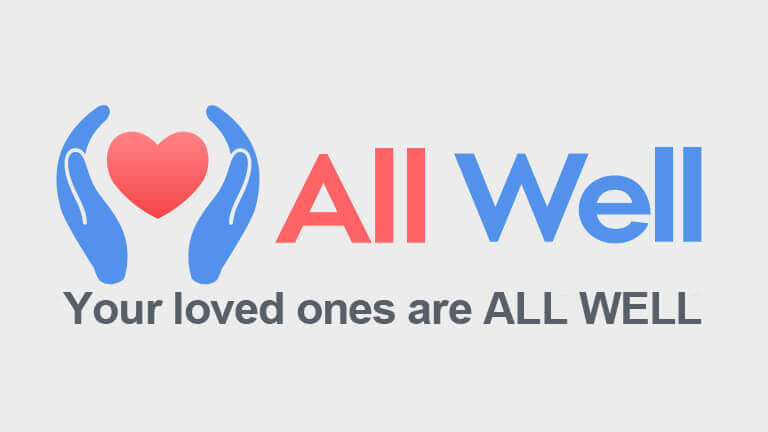 Love, Care and Treasure the Elderly

Most challenging aspect of getting old is reduced mobility. Doing routine activities like going grocery shopping, taking a stroll in the neighborhood park or just seeing a friend for coffee require support from caregivers.
Research has shown that getting out of the house more frequently might help seniors live longer. Going out and about keeps them engaged and helps them stay positive. A whiff of fresh air, smiles exchanged in the aisles of the stores or just greeting neighbors in the community park can uplift their moods.
Venturing outside with an elderly is not a cake walk. It requires thorough planning, but it is worth it. Use these four tips for senior outings to make it fun for you and your loved one.
Plan your outing with special needs and preferences in mind: If you plan to take them to a concert or a gathering with a group of friends or family members ensure they have the needed seating. Seniors can be very particular about what they want to eat or where they wish to be seated. Perhaps they move slowly, dislike crowds or cannot navigate the stairs. Inform the organizers in advance about the preferences of your loved one.
Rain or shine, be prepared: Let this not be a surprise for your senior parents. Their bodies cannot adapt to the weather changes easily. This will also help you appropriately dress them. You do not want them to feel cold during inclement weather. If the temperatures are lower or it is windy you will need to carry an extra coat. Or if it is hot and seniors are dressed with warm clothing, they will be unable to enjoy the outing.
Pack the medication, keep it close to your chest: Medicine chest is literally the lifeline for the elderly. Think about how you will be carrying it. A bag pack might be a good idea, you can be hand-free. This will help you in lending support to your parents while walking on uneven terrain or climbing stairs. Keep an alarm on your smartphone for medical or dietary requirements. So you can enjoy your day with them without worrying about missing a dose or a meal.
Include a social hour with friends and family: For an elderly parent meeting their friends even for an hour is like having a party. It adds zest to their mundane routine tasks. So, help them hang out with their buddies once in a while. This will improve their mood and their health!